News
29-SEP-2022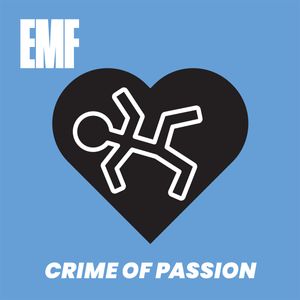 Our new single, "Crime of Passion," is OUT NOW! Grab a copy from our shop, which features a brand new mix and 3 incredibe remixes. 
Watch the gorgeous video on our Video page!
25-JULY-2022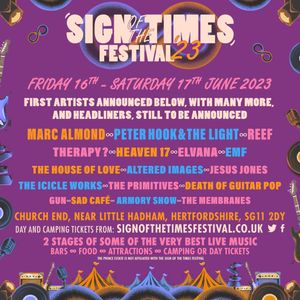 We are pleased to announce that we will be playing the Sign of the Times Festival in Hertfordshire next June! 
1-APR-2022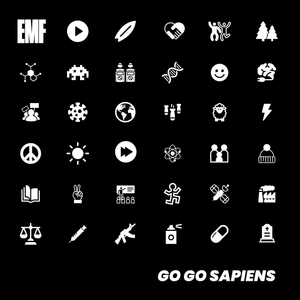 EMF, the band responsible for the chart topping smash hit "Unbelievable," are back with their first album of all-new material since 1995.   
GO GO SAPIENS is the album fans have been patiently waiting for and begins a fresh new era of EMF. Funded by and created for these dedicated fans of the band, the new album reinvents the classic EMF sound.